Free Lunch Entrée
With this exclusive steakhouse special, enjoy a complimentary future lunch entrée with your purchase of dinner.
Valid only Aug 17 – 24.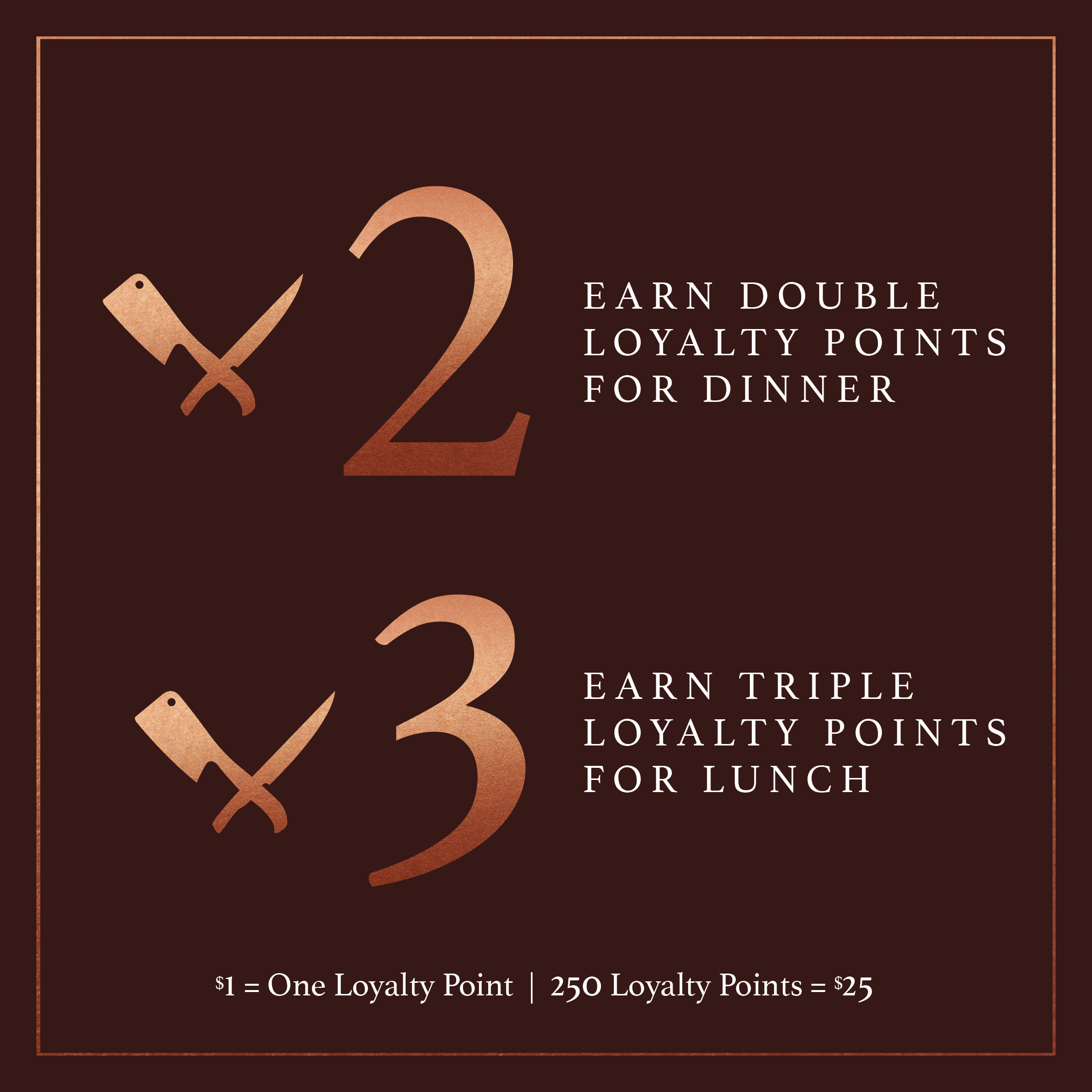 Loyalty Points
Earn double or triple points when you sign up for our loyalty program during the first two weeks of our grand opening! Valid only Aug 17 - 31.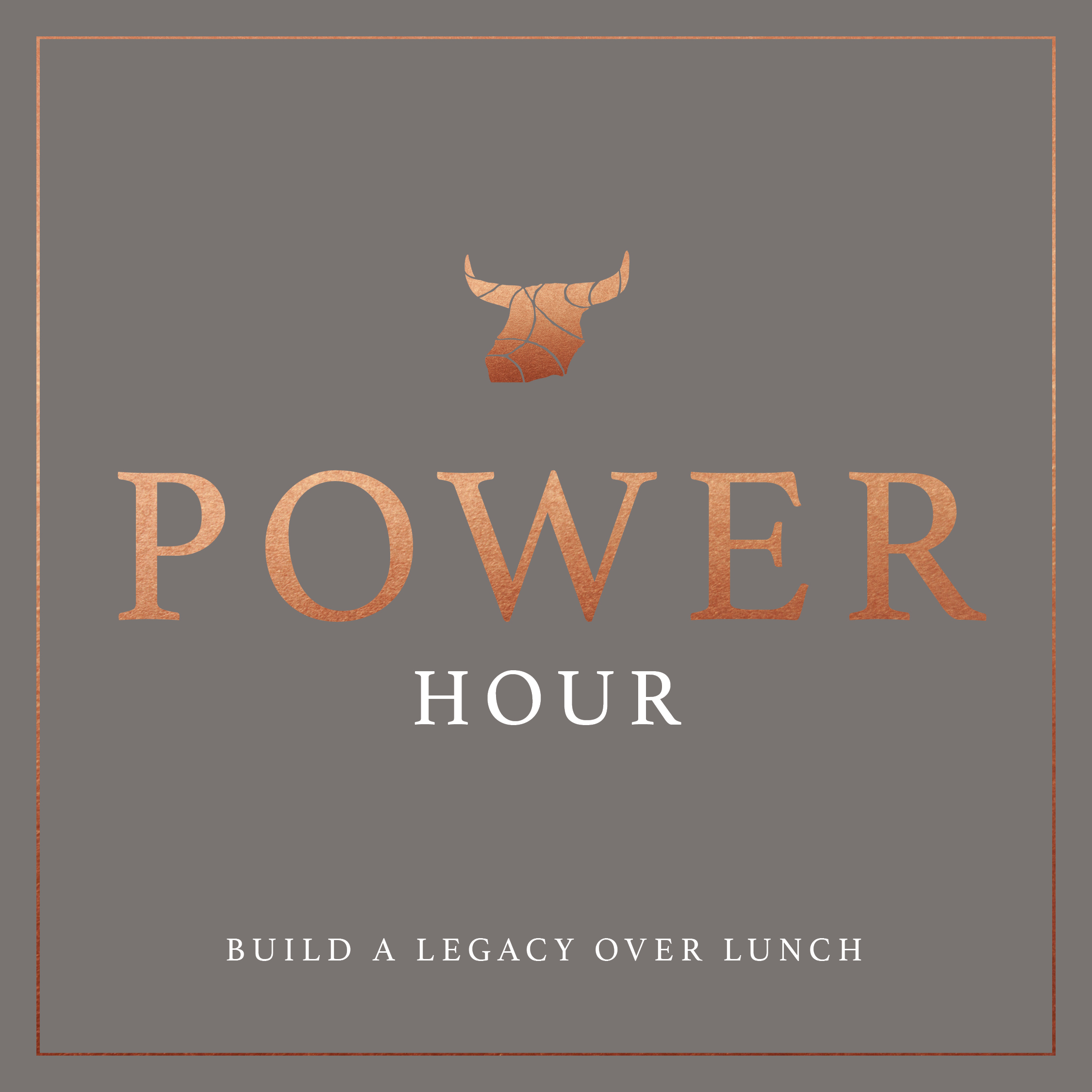 Power Hour
Need a spot to have a power lunch? Enjoy from a pre-fix selection of soup & salad, entrée and dessert.